X Specialized forum-exhibition «Progressive Technologies in Automation. PTA – St. Petersburg 2017»


DATE: June 6 — 8, 2017

VENUE: St. Petersburg,
Conference-Hall «Congress», Shpalernaya street, 56

WORKING HOURS:
09.00 – 18.00


ABOUT THE FORUM
On June 6-8, 2017 the X Jubilee Specialized forum-exhibition «Progressive Technologies in Automation. PTA – St. Petersburg 2017» will open its doors for professionals in the field of automation. The theme of the forum is dedicated to the development of building automation technologies and processes with the advent of the fourth industrial revolution.
Among visitors of the forum, there are Directors and leading experts of design companies, builders, developers, operating and investment companies, as well as enterprises of energetics, transport and other branches of industry of the Leningrad region.
AGENDA:
6th of June, 2017 (Tuesday)
Automation in the era of Industry 4.0
Dispatch management of infrastructure objects
Automation of engineering systems of buildings
Round table «Intelligent building of the future»
7th of June, 2017 (Wednesday)
Round table «Import substitution in automation: myth or reality?»
Industrial automation projects and solutions
Intelligent security systems
8th of June, 2017 (Thursday)
Workshop of ProSoft and ADLINK
At the demonstration area of the Forum, participants will represent their intelligent systems and components.
EXHIBITION AND CONFERENCE PARTICIPANTS
Leading foreign and Russian companies participate in the exhibition every year among which there are:
REVIEW PTA - St. Petersburg 2017
PHOTOGALLERY 2016 >>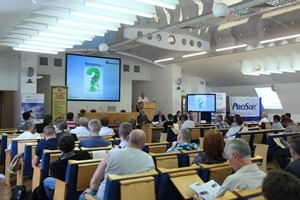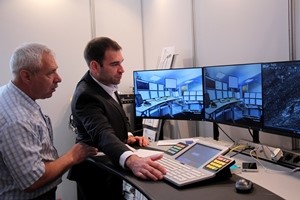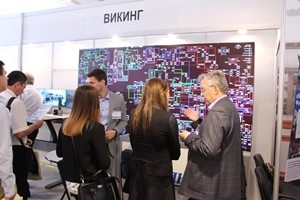 OFFICIAL SUPPORT:
CONTACTS:
Moscow
tel. +7 (495) 234-22-10
e-mail: efremova@pta-expo.ru
Irina Efremova
St. Petersburg
tel. +7 (812) 448-03-38
e-mail: golub@pta-expo.ru
Miroslava Golub