XIV Specialized Conference "Progressive Technologies in Automation. PTA – St. Petersburg 2023"
DATE: May 31, 2023

VENUE: St. Petersburg
Hotel St. Petersburg
Moskovskye Vorota, 97A,
Moskovsky Prospekt

WORKING HOURS:
09.00 – 18.00

ABOUT THE FORUM
On May 31, 2023 in St. Petersburg will host the XIV Specialized forum "Progressive Technologies in Automation. PTA – St. Petersburg 2023", dedicated to the digital transformation of the enterprise, as well as the development of building automation processes with the advent of the fourth industrial revolution.
Among the visitors of the forum are heads and leading specialists of design companies, builders, developers, operating and investment companies, as well as enterprises of energy, transport and other industries of the Leningrad region.
At the demonstration area, participants will represent their intelligent systems and components.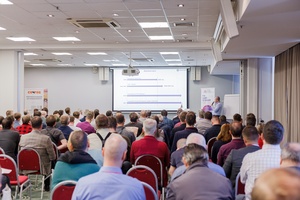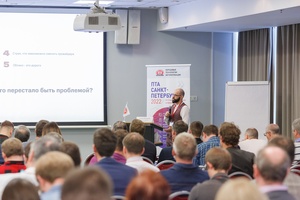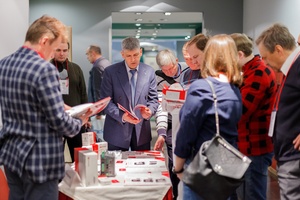 TOPICS OF THE CONFERENCE
Industrial automation: software, equipment and solutions, how to achieve efficiency.
Cloud technologies and development of industrial automation.
Industrial Internet of things and big data as a solution of production management problems.
Artificial intelligence and implementation of robotic technologies.
Effective enterprise management based on a "digital twin" to a production system.
Automation and dispatching of engineering systems.
Information security of industrial enterprises, transition to digitization.
EXHIBITION AND CONFERENCE PARTICIPANTS
Leading foreign and Russian companies participate in the exhibition every year among which there are:
CONTACTS